CIROH, a partnership between NOAA and The University of Alabama, is a national consortium committed to advancing water prediction – the forecasting of streamflow entering water systems, extreme events such as floods and droughts, and water quality – and building community resilience to water-related challenges. CIROH scientists work to improve the understanding of hydrologic processes, operational hydrologic forecasting techniques and workflows, community water modeling, translation of forecasts to actionable products, and use of water predictions in decision making.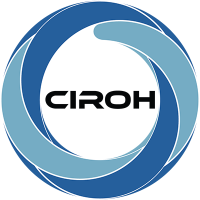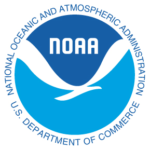 Goals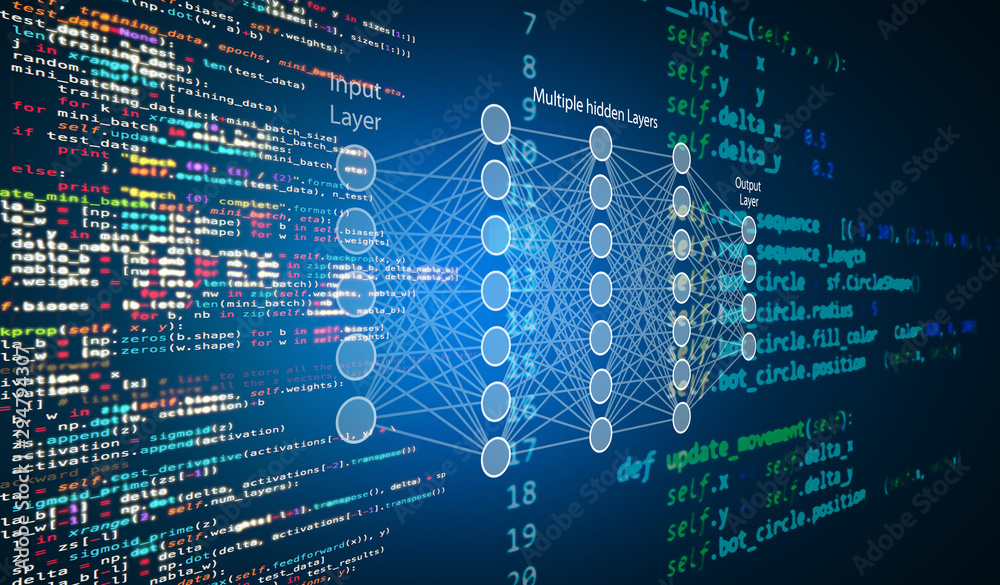 Research Leader
Advance research and leadership in support of NOAA's Office of Water Prediction mission to: "collaboratively research, develop and deliver state-of-the science national hydrologic analyses, forecast information, data, guidance, and equitable decision-support services to inform essential emergency management and water resources decisions across all time scales;"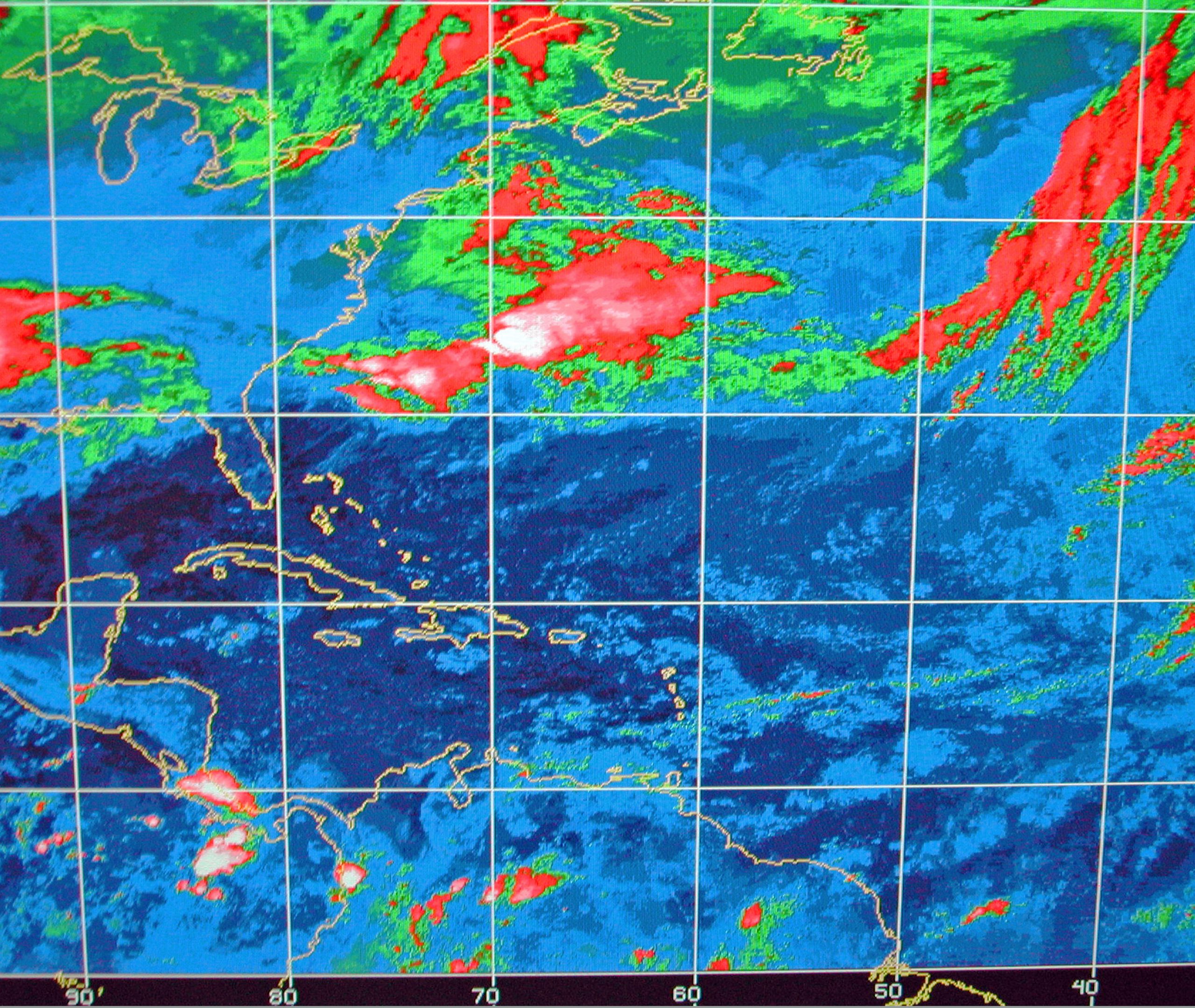 Knowledge Mobilizer
Reinforce the NWS National Water Center's mission to "promote collaboration across the scientific community, serving as both a catalyst to accelerate the transition of research into operations and a center of excellence for water resources science, information, and prediction services;" and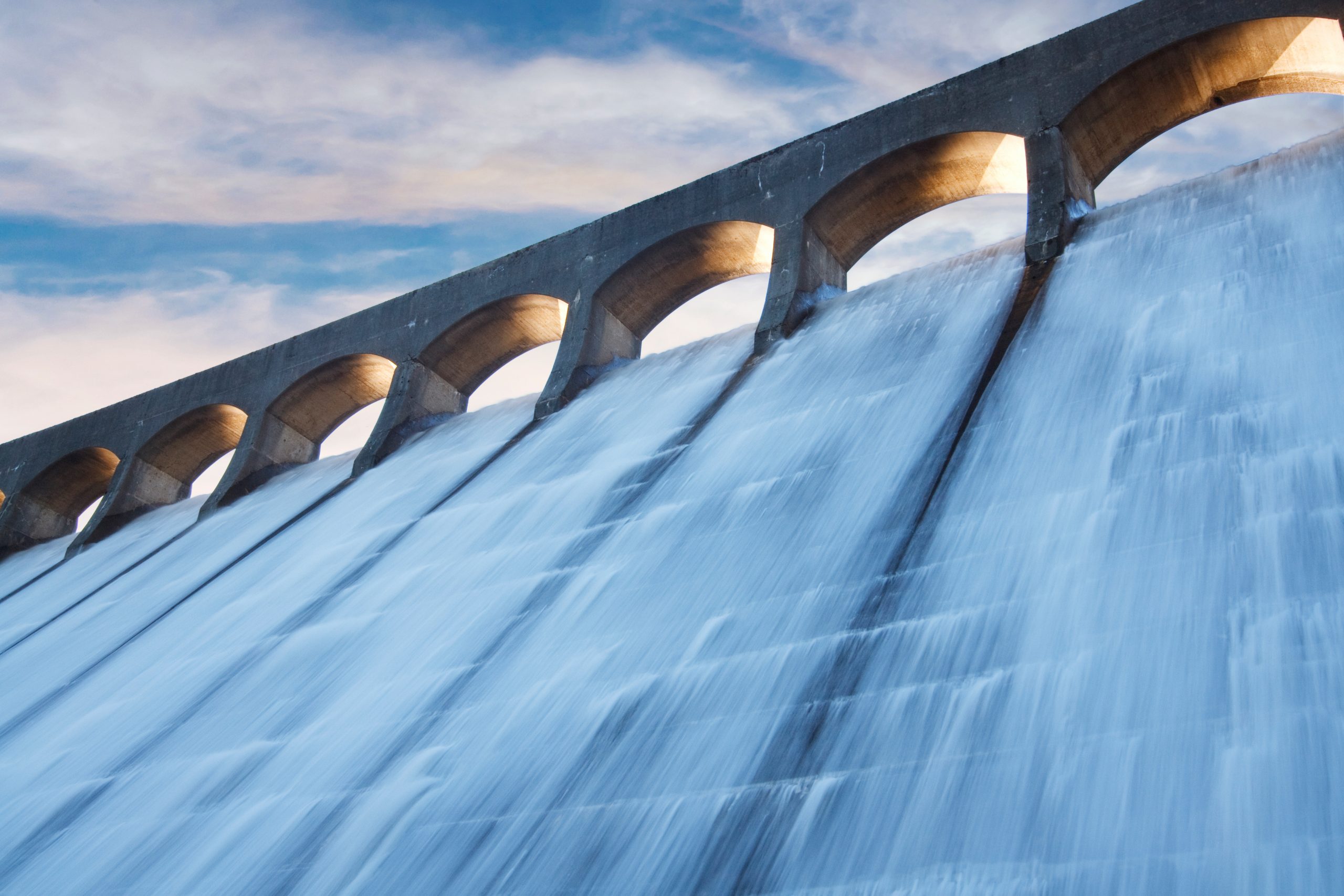 Community Catalyst
Strengthen communities of practice to synthesize a new generation of interdisciplinary and innovative research products, education, and outreach supporting NOAA's vision of a water- and weather-ready nation.
CIROH IN THE NEWS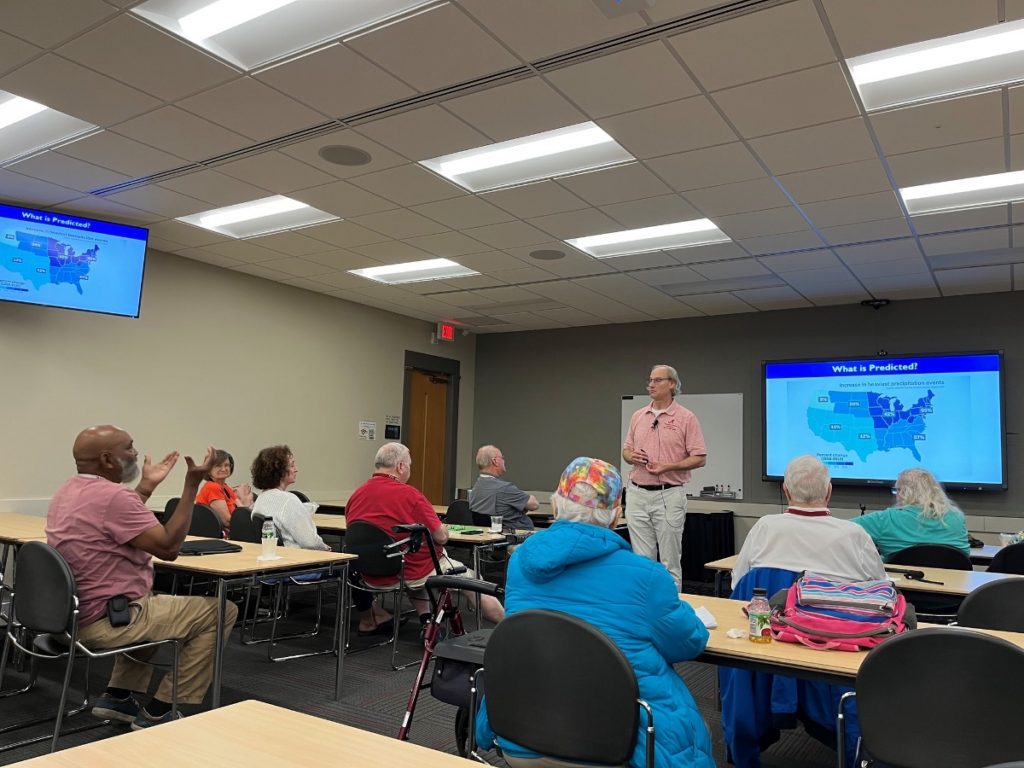 Once each week in June 2023, the Osher Lifelong Learning Institute, or OLLI, and CIROH joined hands to immerse curious minds in the field of water and climate research. OLLI is a year-round program at The University of Alabama offering non-credited courses, educational and social opportunities to adults interested in enhancing their daily routines. The organization advocates lifelong learning and active lifestyle choices for those susceptible to Alzheimer's and other memory-affecting disorders. By collaborating with OLLI, CIROH strives to make progress toward its vision of empowering learners of all types to understand hydrologic science, build community resilience to water-related hazards and produce substantial benefits for society.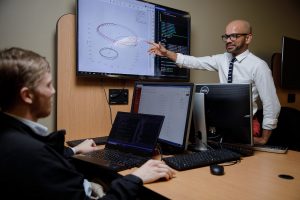 TUSCALOOSA, Ala. – A new high-performance computing center at The University of Alabama will enhance innovation and discovery while enriching student experiences that ready them to meet the challenges of tomorrow.
The University of Alabama System Board of Trustees recently provided Stage 1 approval for construction of the High Performance Computing and Data Center on the eastern edge of campus. It allows the campus to host a large, connected computing system that will be the fastest in the state and on par with peer research institutions.
The NOAA ® emblem is a registered trademark of the U.S. Department of Commerce, used with permission. The use of the NOAA emblem recognizes the collaborative research partnership between the Institute and NOAA and does not constitute endorsement by the Department of Commerce/National Oceanic and Atmospheric Administration of the information, products, or services contained therein that were not developed in partnership with NOAA.