Supporting its research, CIROH works with the consortium members and partners and the Alabama Water Institute to deliver a diverse portfolio of education, outreach, and engagement activities. CIROHs programs aim to inspire the next generation of water professionals, strengthen the higher education system across disciplines connected to water prediction, and advance workforce capabilities in hydrologic forecasting research and operations.
Annual Science Meeting
2022 CIROH Annual Science Meeting Minutes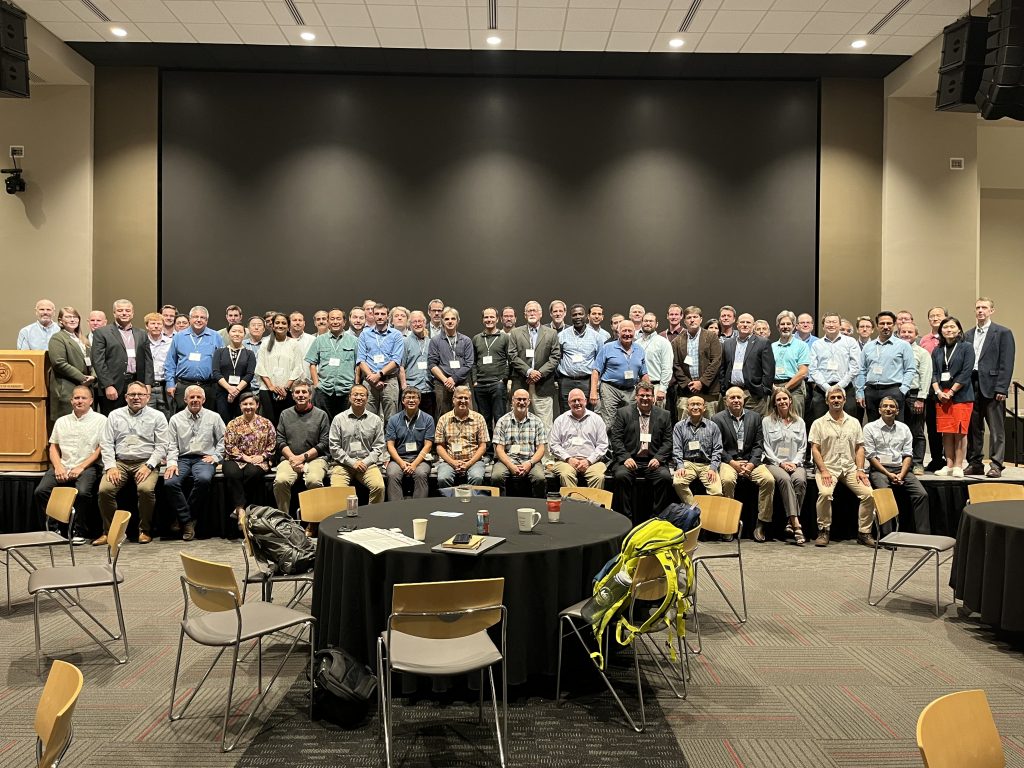 CIROH Annual Training and Developers Conference
CIROH is proud to host the 1st Annual Training and Developers Conference on May 16-18, 2023, at the University of Utah, Salt Lake City, UT. The conference aims to develop a Community of Practice around CIROH's research and development activities. The conference will be in person only.